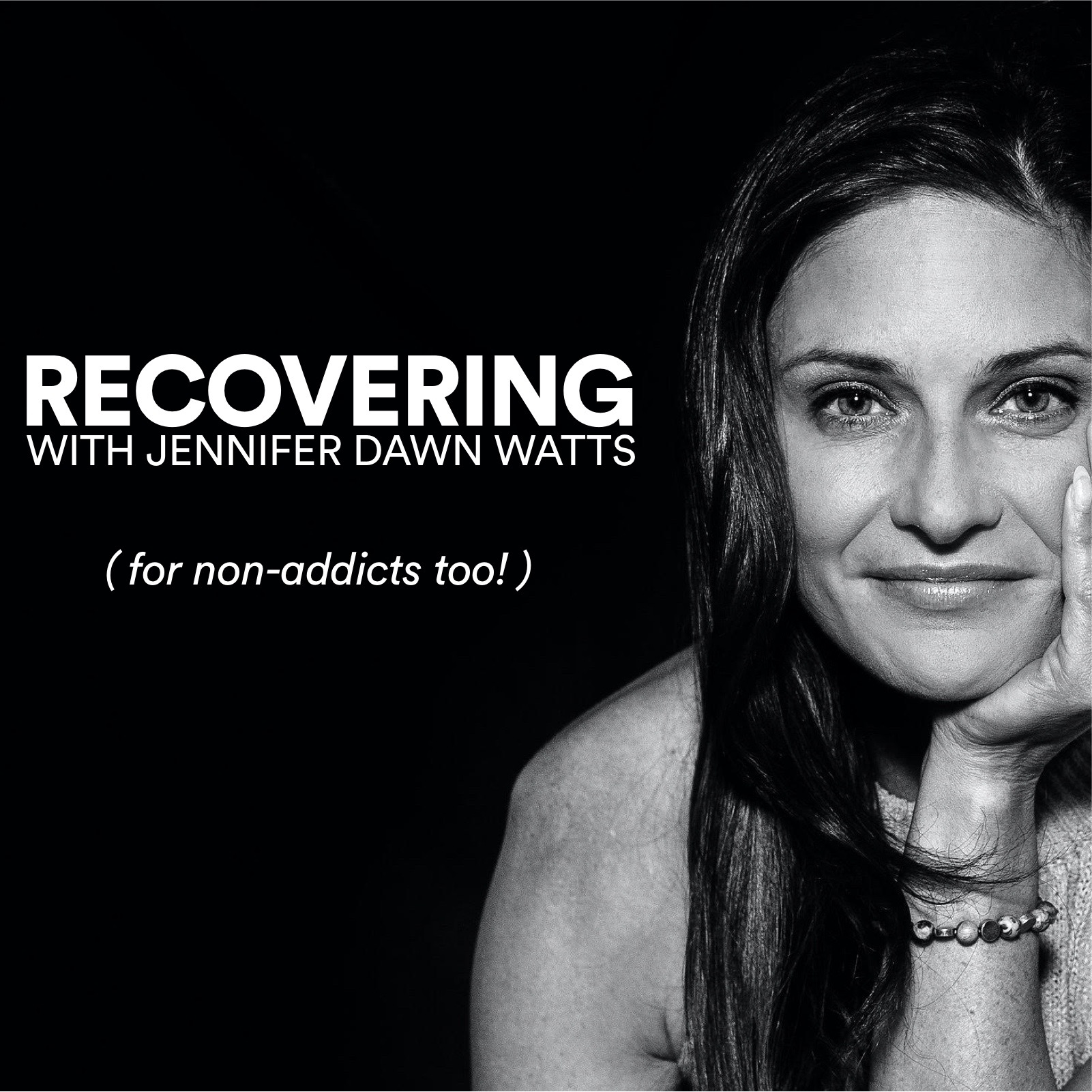 Host, Jennifer Dawn Watts kicks off her third season with the first in a series of conversations alongside her friend: leadership coach and soul guide, Dan Hines. In this episode, Jennifer and Dan spend a little time catching up on what's been happening over the last several months of pandemic life, then dive deep into the similarities and differences in their respective theological worldviews, so as to provide context for the rest of their upcoming conversations.
Who is Jesus, really?
Is the Bible authoritative, or not?
What does it mean to identify as a Christian, even if that doesn't look exactly the same for you as it does for others?